Premier Yearly Membership
Once Inside, You'll Get Access To…

Trading Courses
Each trading course will be released each month and provide detailed step-by-step training videos for each trading strategy.
These clear and concise training videos will take you through the entire lifecycle of a trade.
You will no longer think 'what do I do now?' with a strategy or trade.  The full trade lifecycle is accounted for.
Strategy Guides
Each strategy guide will detail the step-by-step process for the specific trading strategy.
Make each strategy another bullet in your arsenal for profiting in any type of market.


Strategy Checklists
Each strategy checklist will provide the steps needed prior to executing a trade, during a trade, and exiting the trade.
A simple and effective way to reinforce each trade to eliminate fear and greed.
No Questions Asked "You Can't Lose" Guarantee
Register in the Premier Membership and get instant access to the first trading course as well as the bonuses below.  
You be the judge and if it's not meeting your expectations, let us know within 30 days and we'll refund every penny.
Bonuses
The Winning Trade System
The Winning Trade System is a strategy used by the top 1% of traders.
Once you grasp the power of the TWTS, you will trade more confidently and make better decisions.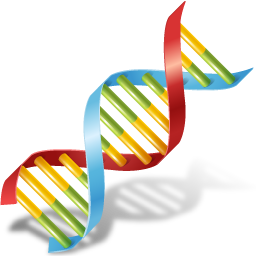 Market DNA
Market DNA is a proprietary indicator to measure the strength and weakness of the overall market in real-time.
No more guessing who is in control of the market.  The ultimate edge for active traders.
**Only available for TD Ameritrade and ThinkorSwim**
.