Elite Yearly Membership
Once Inside, You'll Get Access To…

Current Portfolio
Get complete access to all current open and working positions with details of each trade.
Email Trade Alerts
A complete and detailed record of all opening, closing or adjusting trades sent directly to your inbox.
Make each strategy another bullet in your arsenal for profiting in any type of market.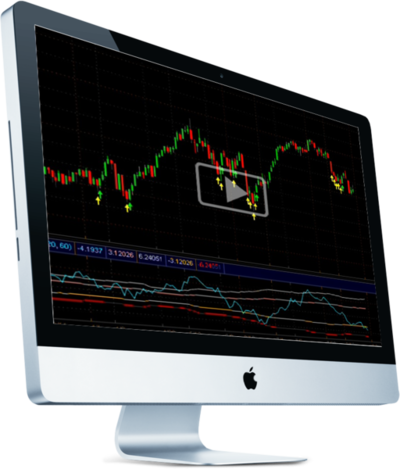 Nightly Market Review
Each night after the market closes we'll record a detailed video review showing you how and why we made each trade.
Also have complete access to all previous reviews.
Cash Flow Analysis
If cash is King, cash flow is the Castle.  Cash flow is the determining factor of your lifestyle.  Are you assets producing cash flow or bleeding a slow death?  
In the cash flow analysis, you will receive a full review on how to maximize your cash flow.


Portfolio Analysis
What does your portfolio entail?   Are all you eggs in one basket?   Gambling with your chips all in?  Concerned if you will outlive your money?
In the portfolio analysis, you will receive a detailed report showing you how long your money will last on your current path, how social security will impact your retirement (if applicable), plus more.
No Questions Asked "You Can't Lose" Guarantee
Register in the Elite Membership and get instant access to the initial trading course, strategy guide and checklist including the current portfolio, the email trade alerts, the nightly market review as well as the bonuses below.  
Simply a no-brainer in my humble but accurate opinion ;).  But I will let you be the judge.  If you are not satisfied at all, let us know within 30 days and we'll refund every penny.
Bonuses
Trading By The Numbers
'Trading By The Numbers' is designed to walk you through how to utilize the numbers with 'The Greeks' and establish the foundation to taking control of your portfolio.
This was the first course I took many years ago.  Even though it was completely over my head at the time, it provided the framework to learn the craft and acquire the skills needed to be successful in this business.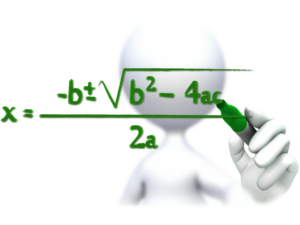 Wealth Building Strategies
7 down and dirty wealth-building strategies used by the pros and hedge funds that will give you an unfair advantage.
.